Wayne Mort
Posted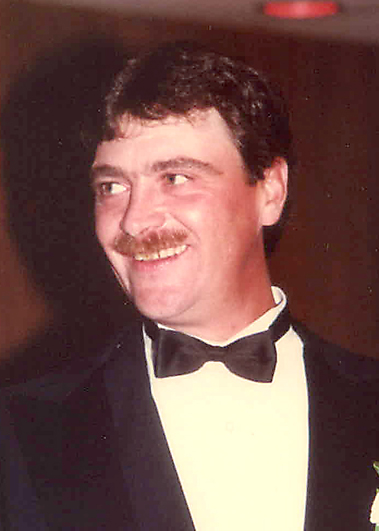 He was born on February 2, 1960 in Harrisburg and was the son of Robert A. Sr. and Faye A. Garver Mort of Elizabethtown.
He was of the Protestant faith and formerly attended Middletown First Church of God. He enjoyed all sports, especially football and baseball. He was very appreciative of the care given by his family and friends during his courageous battle with cancer.
In addition to his parents, he is survived by his daughter Vanessa Mort of Elizabethtown; son Geoffrey Mort of Elizabethtown; sister Kim Zweizig and brother Robert A. Mort Jr., both of Elizabethtown; and several nieces and nephews.
A Tribute to his life will be held at 11 a.m. on Thursday, August 8, at the Frank E. Matinchek and Daughter Funeral Home and Cremation Services, Inc., 260 E. Main St., Middletown, with the Rev. Kimberly Shifler officiating.
Burial will be in Middletown Cemetery.
Visitation will be from 10 a.m. until time of service on Thursday at the funeral home.
Condolences may be sent online at www.matinchekanddaughterfuneralhome.com.{jcomments on}