Walter Clarke, Jr.
Posted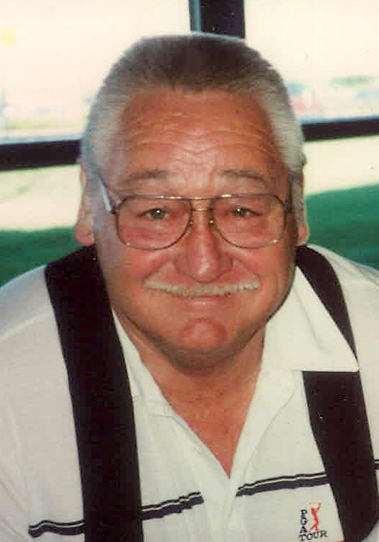 He was born on March 18, 1932 in Lenoir, N.C. to the late Walter H. Sr. and Jessie M. Houck Clarke Rose.
He was a member of Wesley United Methodist Church, Middletown; he was an Air Force veteran of the Korean War; was a graduate of Middletown High School Class of 1950 where he played football, baseball, and track; was a retired safety supervisor for the Bell Telephone Company; he was a member of Elks Lodge and American Legion Post 594, both of Middletown; was a member of the Telephone Pioneers, Harrisburg; and he was an avid golfer who also enjoyed travel, surf fishing and hunting.
In addition to his parents, Walter was preceded in death by six siblings.
He is survived by his wife of 61 years, Janice E. VanBoskirk Clarke; daughter Valerie Stricker and husband Greg of Hummelstown; two sons Bruce Clarke and companion Stephanie Parker of Oxford, Mich., and Mark Clarke and wife Atsuko of Middletown; brother James D. Clark and wife Janet of Middletown; seven grandchildren Richard Clarke, Christopher Stricker, Samantha Clarke, Maggie Stricker, Zachary Clarke, Mitsuko Takagi, and Hitoshi Ono; and seven great-grandchildren Alexis Clarke, Austin Clarke, Zoey Clarke, Shuto Ono, Kotone Ono, Iruha Ono, and Yugo Takagi.
Memorial services for Walter were held on Friday at the Frank E. Matinchek and Daughter Funeral Home and Cremation Services, Inc., Middletown.
Inurnment was held at the convenience of the family at Indiantown Gap National Cemetery, Annville.
Condolences may be shared at www.matinchekanddaughterfuneralhome.com.