Sandra Barnes
Posted
Sandra Lee Barnes, 68, of Harrisburg, entered into eternal rest on Thursday, May 26, 2016 at the Select Specialty Hospital, Harrisburg Pa.
She was born on November 25, 1947 in Royalton, Pa. and was the daughter of the late Louis and Ruth Fornwalt Barnes.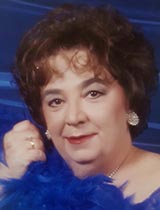 She was of the Methodist faith, and was retired from the Visiting Nursing Association where she was a Health Aide.
In addition to her parents, Sandra was preceded in death by five siblings Betty Sharp, Lois Powley, Doris Barnes, Patsy Barnes, and William Barnes.
She is survived by four siblings Louis Barnes Jr., James Barnes, and Ronald Barnes, all of Middletown, and Wanda Fornwalt of Harrisburg.
A tribute to her life will be held on Thursday, June 2, 2016 at 11 a.m. at the Matinchek Funeral Home and Cremation Services, 260 E. Main St., Middletown, PA 17057. Viewing will be from 10 a.m. until the time of the service at the funeral home.
Burial will follow in Hillsdale Cemetery, Londonderry Township.
Condolences may be sent online at www.matinchekfuneralhome.com.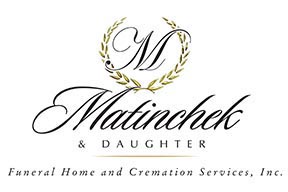 {jcomments on}