Russell Hoffstot
Posted
Russell J. Hoffstot, "Muzz," 77, of Middletown, entered into eternal rest on Sunday, July 27, at Harrisburg Hospital.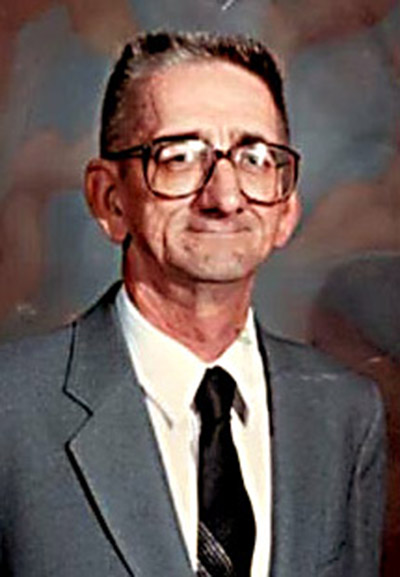 He was born on July 5, 1937 in Hummelstown, and was the son of the late Russel Hoffstot and Margaret Rhan.
Russell was a veteran of the United States Army serving with the 67th Armored Division, Fort Hood, Texas; he retired from the Middletown Borough Highway Department; was a member of Teamsters Local 776, Harrisburg and American Legion Post 594, Middletown; was of the Protestant faith; and he enjoyed NASCAR, bowling, and loved working on cars of all makes and models.
In addition to his parents, he was preceded in death by his son James K. Barrett.
He is survived by his loving wife Betty Ann Cheshire Hoffstot of Middletown; daughters Patricia K. Ross of North Carolina, Deborah L. Cooper and husband Jack of
Elizabethtown, and Mary E. Barrett of Missouri; sons Jack E. Barrett and wife Susan of Middletown, and Joseph A. Barrett of Frederick, Md.; 13 grandchildren; and eight great- grandchildren.
Memorial services will be held at 7 p.m. on Friday, August 1, at the Matinchek and Daughter Funeral Home, 260 E. Main St., Middletown.
A visitation will be held from 6 p.m. until time of service on Friday at the funeral home.
Burial will be held on Saturday, August 2, at Middletown Cemetery.
The family has entrusted the care of the Matinchek and Daughter Funeral Home to handle the arrangements.
Online condolences can be sent to www.matinchekanddaughterfuneralhome.com.