Robert Hicks III
Posted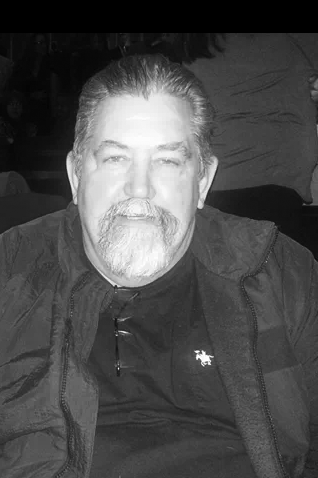 Robert Dale Hicks III , 61, of Middletown, entered into rest on Sunday, December 1, in Good Samaritan Hospital, Lebanon, surrounded by his loving family.

Robert was born on May 6, 1952 in Harrisburg and was the son of Grace Nye of Durango, Colo. and the late Robert Dale Hicks II.

He was a graduate of Middletown Area High School Class of 1972; was a Navy veteran; he enjoyed collecting old things especially railroad lanterns; and he was a history buff and a good cook.

In addition to his mother, he is survived by his wife of 41 years Doris Jean Gabner Hicks; daughter Bobbie Hicks of Baltimore, Md.; son Jason Hicks and wife Sharon of Oberlin; three grandchildren Rayne, Jaedyn, and McKenzie Hicks; two sisters; and four brothers.

Memorial services will be held at 7 p.m. on Friday, December 6, at Ludwig United Methodist Church, 149 Race St., Bainbridge, with the Rev. Douglas G. Hill officiating.

Inurnment will be at the convenience of the family.

Visitation will be from 6 p.m. until time of service on Friday at the church.

The family requests that in lieu of flowers contributions be sent to the Matinchek and Daughter Funeral Home, 260 E. Main St., Middletown, PA 17057, to help defray the cost of the funeral.

Arrangements by Matinchek and Daughter Funeral Home and Cremation Services, Middletown.

Condolences may be sent to www.matinchekanddaughterfuneralhome.com.