Robert Forsyth
Posted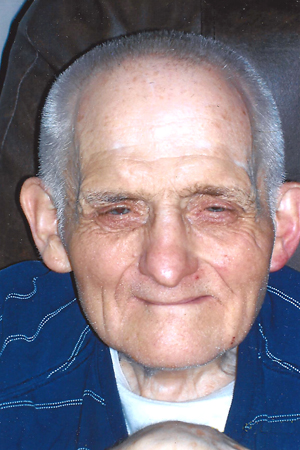 He was born on January 3, 1946 in Sunbury and was the son of the late Robert C. and Alma R. Merrill Forsyth.

He was a member of First Church of God, Middletown and enjoyed attending the day program at Grayson View. For over 30 years Robert was cared for at the Selinsgrove Center. Since 1998 Robert was being cared for by the Keystone Residence Group Home.

He is survived by his brother Donn Forsyth (Cheryl) of Middletown; two nieces Angela Forsyth and Stephanie Mosher (Michael); three great-nephews Ryan, Sean and Justin; and one great-niece Ashley.

A Tribute to his life was held on Saturday at his church, with the Rev. Randall Bistline and Rev. Malcom Martin officiating.

Burial was in Middletown Cemetery.

Memorial contributions may be made to First Church of God, 235 W. High St., Middletown.

The family has asked that special thanks be made to BJ Ancharski and the staff at Avon Drive for the compassion and care that they showed to Robert over the years.

Condolences may be sent online at www.matinchekanddaughterfuneralhome.com.