Pamela Hawthorne
Posted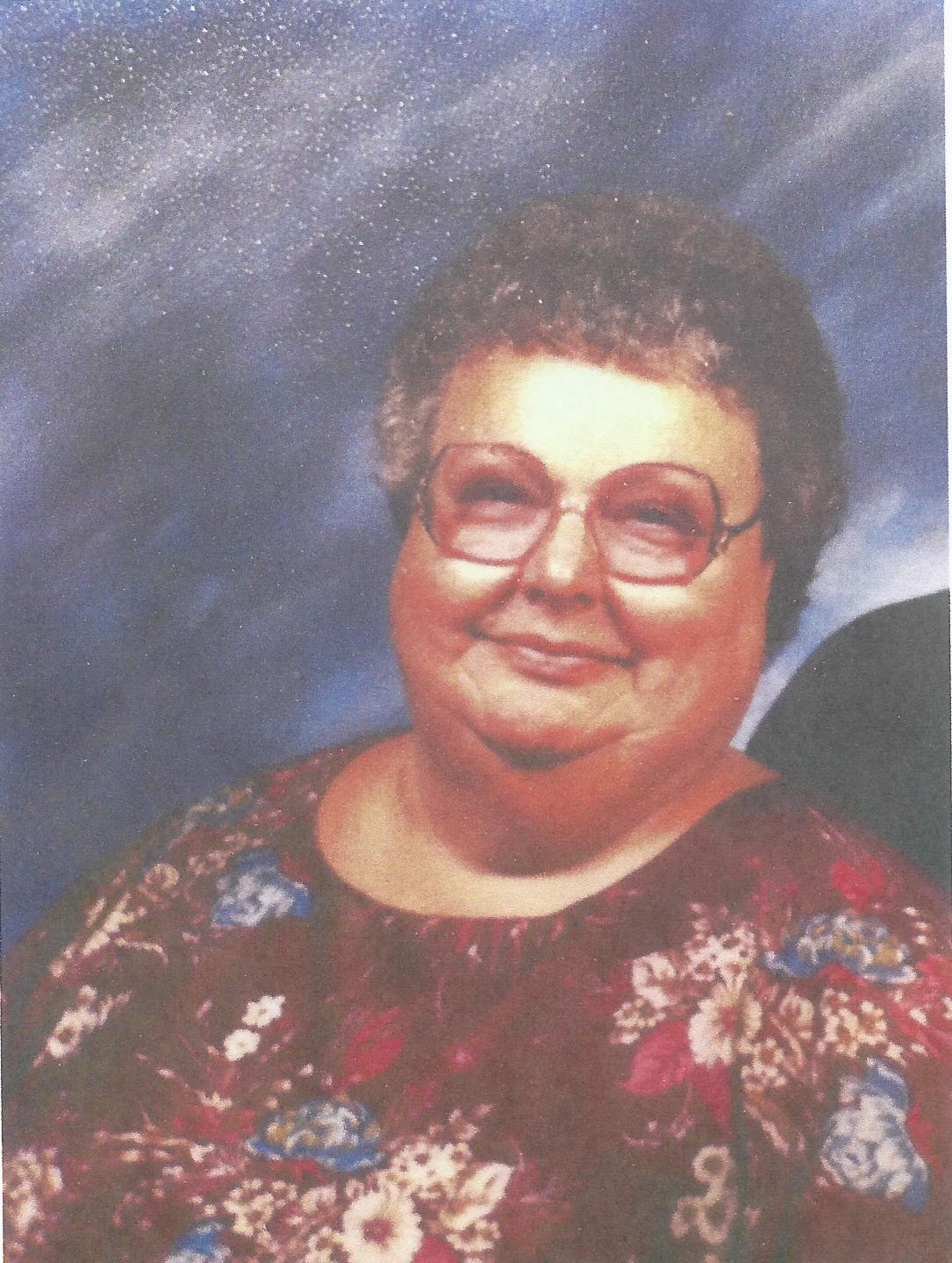 She was born on December 3, 1943 in Harrisburg and was the daughter of the late Lewis Jr. and Lucille Jennings Herbert.
She was a baker and the owner of Cakes-N-Things, Linglestown, and was a member of the First Assembly of God, Harrisburg. Her greatest joys were the times she spent with her family and friends, but most importantly her grandchildren, whom she loved dearly.
She is survived by her loving husband of 50 years James Lee Hawthorne Sr.; three daughters Deborah Ann Shope of Middletown, Diana Lynne and husband Deron Ranck of Linglestown, and Donna Marie and husband George Fahler of Shermansdale; two sons James Lee Jr. and wife Tina Hawthorne of Linglestown, and Stephen Michael Hawthorne of Linglestown; and grandchildren Aaron Shope, Angel Shope, Deana Ranck, Dalyn Ranck, Deron Ranck Jr., Ashlyn Brantner, Taralyn Fahler, Tyler Fahler, Chelsea Fahler, Lee Hawthorne, Sarah Hawthorne, Caleb Hawthorne, Kiana Hawthorne, and Brandon Wynn.
A Tribute to her life was held on Tuesday at her church, with the Rev. Terry L. Lamar officiating.
Burial was at the convenience of the family.
Arrangements by Frank E. Matinchek and Daughter Funeral Home and Cremation Services, Inc., Middletown.
Condolences may be shared at www.matinchekanddaughterfuneralhome.com.