David Atwood
Posted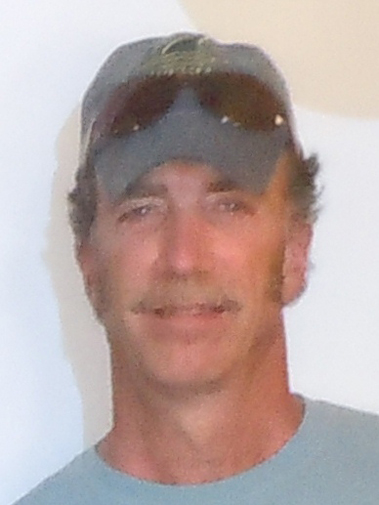 David was born on February 21, 1954 and was the son of Fred and Helen Atwood of Mechanicsburg.
He was a self-employed painter for nearly 40 years with a loyal customer base; he previously worked at Polyclinic Hospital and Community General Hospital as a private contractor in the maintenance department; he enjoyed reading, golfing, attending sporting events (especially baseball), music, and he had a caring heart for animals; and he enjoyed the company of friends and making people laugh.
He is survived by his loving wife of 20 years Maureen S. Drayer Atwood; stepson Brian Kayes of York; brother Darrel Park and wife Donna of Harrisburg; three sisters Cindy, wife of John Rearick of Mechanicsburg, Diane, wife of Robin Dick of Derwood, Md., and Holly Barbush of Loganville; and many nieces and nephews.
A Tribute to his life will be held from 11 a.m. to 1 p.m. on Thursday, October 11, at the Frank E. Matinchek and Daughter Funeral Home and Cremation Services, Inc., 260 E. Main St., Middletown, with the Rev. Robert Hotchkiss of Market St. Square Presbyterian Church officiating.
In lieu of flowers, contributions may be made to the American Heart Association or Humane Society.
Condolences may be sent online at www.matinchekanddaughterfuneralhome.com.