Portia Motter
Posted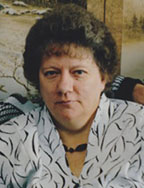 Portia Marie Boughter Motter, 75, of Middletown, passed away peacefully on Saturday, July 18, 2015 in Golden Living Center, Camp Hill.
She was born Thursday, May 30, 1940, in Middletown to the late Charles E. Jr. and Florence Reynolds Boughter. She was preceded in death by her loving husband Larry D. Motter in 1990.
Portia was an avid reader. She was a permanent fixture at Bingo at Prince of Peace and the Lower Swatara Fire Hall. Most importantly she was a loving mother, grandmother, and sister.
She was also preceded in death by a daughter Jane Motter, and a sister Coyla Menear.
She is survived by three daughters Laureen Shickley and husband Russell, Brenda Mochnick, and Sharon Sites and husband Charles; a son Darryl Motter and wife Debra; six grandchildren Nicholas Tezak, Michael Lauver, Casey Rotharmel, Ian Dunbar, Kristen Mochnick, and Larry Mochnick; three stepgrandchildren Angelina Henderson, Alex Shickley, and Trey Sites; two great-grandchildren; and a brother Charles E. Boughter III.
Funeral services will be held on Thursday, July 23 at 5 p.m. at Glad Tidings Assembly of God, 190 Fulling Mill Rd., Middletown, with the Rev. John Lanze officiating.
Family and friends are invited for a viewing from 4 p.m. until the time of the service on Thursday.
Burial will be private at the convenience of the family in Hillsdale Cemetery, Middletown.
Memorial contributions may be made in her honor to Grane Hospice Care, 4 Lemoyne Dr., Lemoyne, PA 17043, or to Glad Tidings Assembly of God, 190 Fulling Mill Rd., Middletown, PA 17057.
Arrangements have been entrusted to Fager-Finkenbinder Funeral Home & Crematory, Inc., 208 N. Union St., Middletown.
Condolences and memories may be shared at www.fager-finkenbinder.com.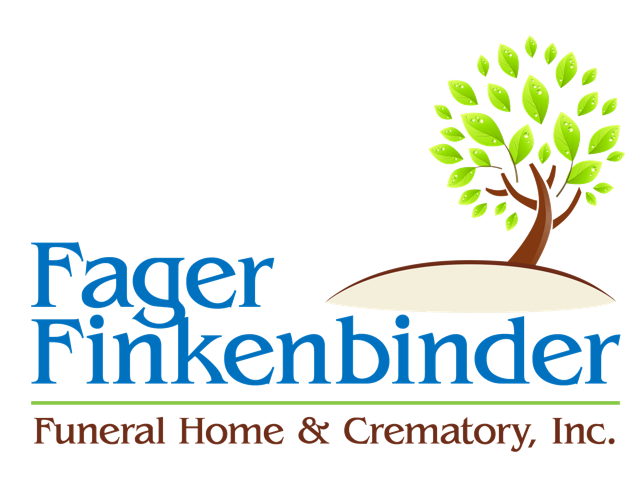 {jcomments on}