Penn State Harrisburg is part of the fabric of Middletown area: Susannah Gal column
Posted 1/11/17
What's a college town? Well, the pure definition of course is some place that has a college in it.
While Middletown has a college in it, Penn State Harrisburg, this is a relatively new relationship compared to some, so it doesn't yet …
Penn State Harrisburg is part of the fabric of Middletown area: Susannah Gal column
Posted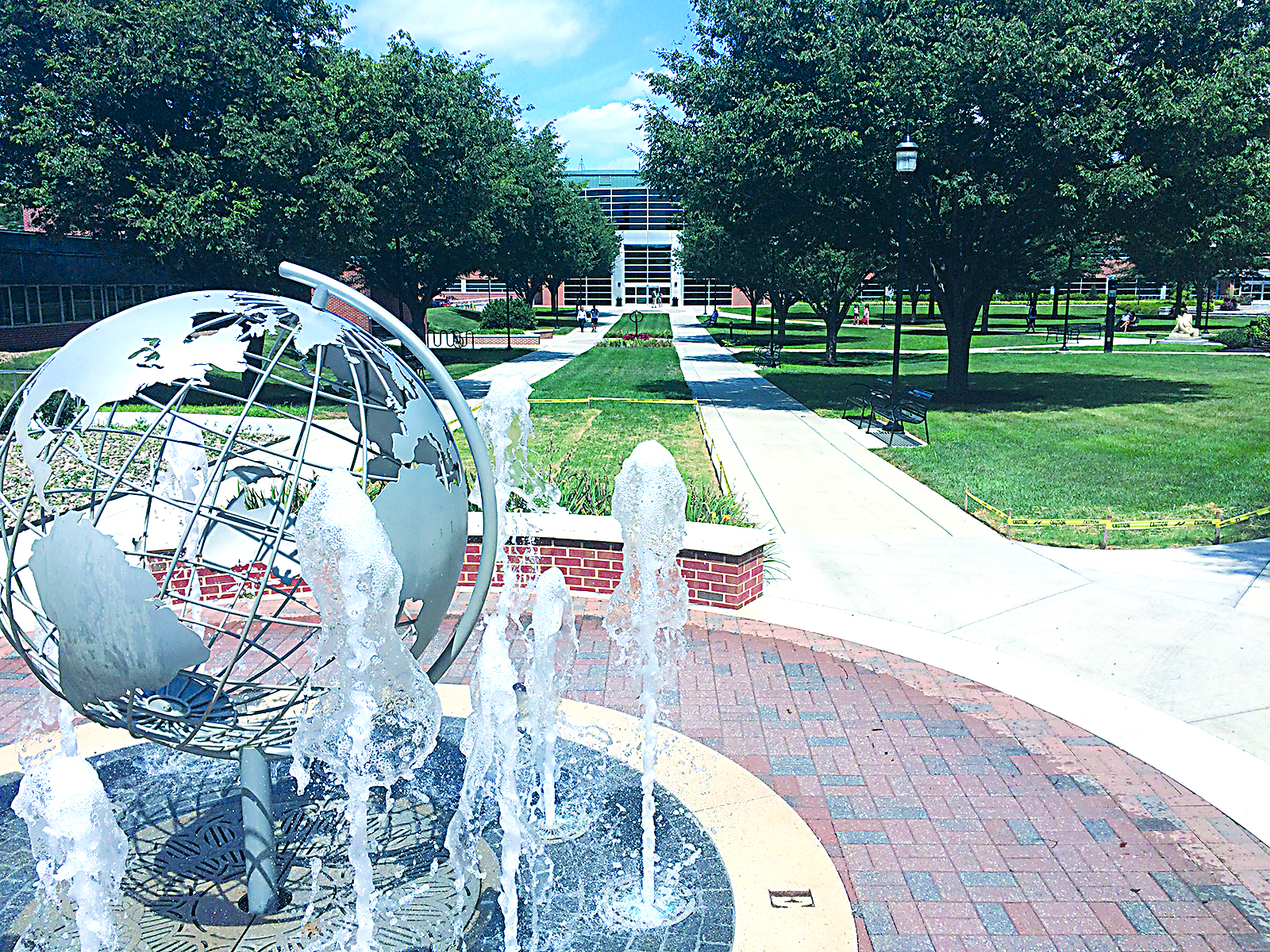 What's a college town? Well, the pure definition of course is some place that has a college in it.
While Middletown has a college in it, Penn State Harrisburg, this is a relatively new relationship compared to some, so it doesn't yet feel like what you might expect for a college town. This is the campus' 50th anniversary year and Middletown was established 261 years ago.
I've lived in several "college towns" that had different feels as they relate to the college and the people in town. When my husband and I lived in East Lansing Michigan, the home of Michigan State University, basically the town doubled in size when the university was in session. I remember we'd all say "They're back" when we started to see the increase in car traffic and many more people in the grocery stores in late August. Other places like Baltimore where I lived to attend Johns Hopkins University for my PhD, it didn't really feel like a college town since the number of people in the city of Baltimore is so much larger than the numbers of students attending Johns Hopkins.
Binghamton, where we lived prior to coming to Middletown in 2015, has a relatively large university of about 15,000 students and grew during our time there. The campus is situated a bit outside of town and it wasn't until some of the university departments moved into town and a significant amount of student housing was built in town, that it started to feel more like a college town.
What's good about being in a college town? Lots. You have access to a host of interesting people, students, faculty and staff from the campus. There are also concerts and interesting talks. For instance, in spring 2016, the Penn State Harrisburg campus hosted a panel to talk about lead in water and whether an instance like Flint, Michigan, could happen in our area. The panel included faculty from the School of Science, Engineering and Technology and from the School of Public Affairs as well as staff from the Pennsylvania Departments of Environmental Protection and Health.
This past fall, the campus hosted two election panels with faculty from the School of Business Administration and another from the School of Public Affairs. There's also been a panel on the relationship between communities and the policing practices with faculty from the School of Public Affairs. In the spring, we will host a discussion on President Donald Trump's interpretation of the Bill of Rights (Jan. 25) and another on some of the 2016 Nobel Prizes (Feb. 22).
Why should you take advantage of the campus? Well, I believe learning and staying curious is a great way to keep life interesting. For this column, I talked with staff at Penn State Harrisburg to find out more about the services on campus available to people in town. Did you know that you can use the pool and the library on our campus? My friends Marti and David S. Black use the college pool nearly every day (David is a member of their 600 mile club!). There is a nominal charge of about $70/semester, though that is much less than what it would cost to build and maintain an indoor swimming facility.
My friends also remarked about using the Penn State Harrisburg library and have been impressed by the incredible resources there, including a fabulous children's collection, and the patient and helpful library staff.
Through the Go-60 program, you can take classes, provided that there are spaces not needed by the students. Marti and David have participated in some classes in American Studies, Homeland Security and Criminal Justice when the instructor allows it (and there's room). They have enjoyed the concerts and talks on campus (like Richard Florida in October). You can also come on campus to watch our sports teams like soccer and basketball (though they can't out do the Middletown Raiders this year! ;-).
Some community members also help at the English speaking club, a place for international students to practice their English and learn about American culture. To find out what's happening, check out this website: harrisburg.psu.edu/calendar
How does the campus reach into the community? Many ways. At the Halloween parade, I remember seeing Penn State Harrisburg cheerleaders on one of the firetrucks. I learned that the students from our campus go to the Middletown Home for events like a Valentine's Day dance. I also understand that the clubs on campus and the honors students are involved in some community service. These students helped after the 2011 flood and the fire last spring that devastated many in our community. I think the student clubs are often looking for more ways to be involved. In the past, the chorus and bands performed at the St. Peter's Lutheran Church in town, though this year the group was too big to fit in the sanctuary space so they had the concert in the new theater on campus. The public was warmly welcomed to this event.
As you know, I live in town, as do several faculty and staff (and some students, of course). Recently, a group at Penn State Harrisburg conducted a survey of faculty and staff that live in town to understand the campus' relationship with the regional community, especially Middletown. They asked us things like "How do Middletown residents perceive Penn State Harrisburg?" "What is the impact of [the campus] in the Middletown area?" I think the group is very interested in hearing your perspectives and reinvigorating a dialog between the town of Middletown and the faculty, staff and students at Penn State Harrisburg. How would you like to see the relationship improve between the town and the gown (college)? Do you have any concerns/problems about the college? How has the information in this column affected your view of Penn State Harrisburg?
I'd love to hear your ideas and insights.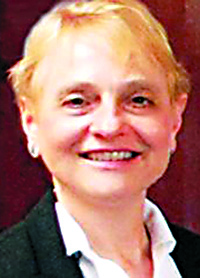 Susannah Gal is associate dean of research and outreach and a professor of biology at Penn State Harrisburg. She has lived around the world and made Middletown her home in July 2015. She can be reached at susannahgal1000@gmail.com.