Milton Morris
Posted
Milton Lynwood Morris, 86, of Middletown entered into eternal rest on Wednesday, July 27, 2016, at his home.
A Mass of Christian Burial will be celebrated on Monday, August 1, 2016, at 10 a.m. at Seven Sorrows of the Blessed Virgin Mary Catholic Church, 360 E. Water St., Middletown, PA 17057.
Interment will be at Laurel Hill Cemetery, Columbia.
The family has entrusted the care of the Matinchek Funeral Home and Cremation Services, Inc., 260 East Main St., Middletown, PA 17057, with the funeral arrangements.
For full obituary or to send condolences online please visit www.matinchekfuneralhome.com.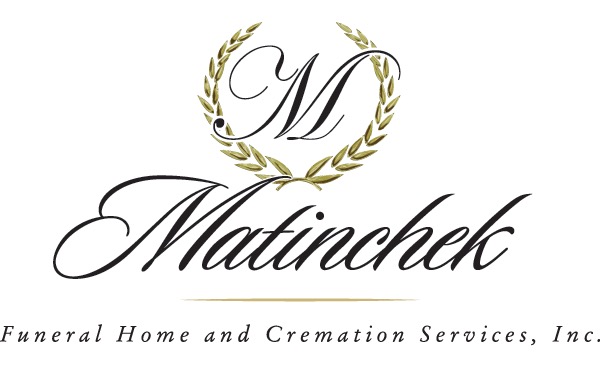 {jcomments on}