Mary Salensky
Posted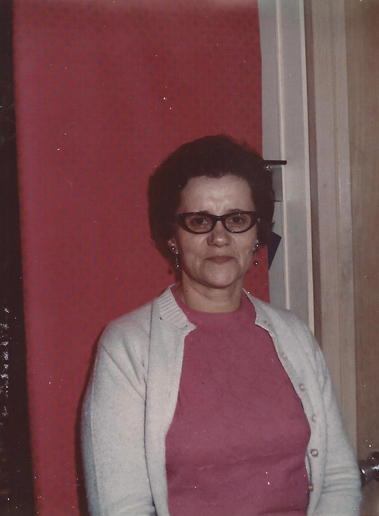 She was born on May 8, 1915 and was the daughter of the late Harry and Sophie Cycyk.

She retired as an employee at the former Olmsted Air Force Base, Middletown.

In addition to her parents, she was preceded in death by her husband Stanley J. Salensky Sr.

She is survived by her son Stanley J. Salensky Jr. of Middletown, and a daughter Phyllis M. Lehmer of Manhattan, N.Y.

A Tribute to her life was held on Tuesday at the Frank E. Matinchek and Daughter Funeral Home and Cremation Services, Inc., Middletown, with the Rev. Ted R. Keating officiating.

Burial was in Middletown Cemetery.

Condolences may be sent online at www.matinchekanddaughterfuneralhome.com.