Mary Ann Boroski
Posted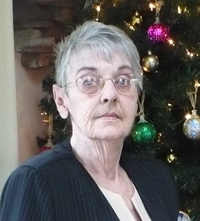 She was born in Harrisburg on January 1, 1943, to the late H. Douglas and Helen Brestle Carpenter.
She was a graduate of Middletown High School class of 1960. Before moving to Windber, she was employed by the Pennsylvania Department of Agriculture. She was a retired Home Health Care Aide.
She is survived by her brother G. Edward and wife Mary Ann Carpenter; niece Amy Carpenter Burghdorf, husband Gus, and daughter Megan; and nephew Timothy John Carpenter, wife Rebecca, and son Grant.