Margaret E. Caldwell
Posted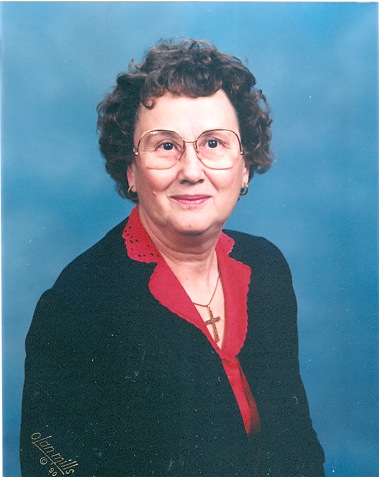 Known by all as Betty, she was a graduate of Penn Manor High School, class of 1941; was retired from M&M Mars, Elizabethtown; and she was a member of Evangelical United Methodist Church, Middletown. Betty was an avid gardener and seamstress who lived in and maintained the family home on Beagle Road in Londonderry Township up until two years ago.

She was preceded in death by her son Allen J. Caldwell.

She is survived by three children Sybilla A. Mitchell (Albert) of Harrison, Ohio, Annette M. Deimler of Bainbridge, and Daniel G. Caldwell (Betsy) of Cardiff-By-The-Sea, Calif.; her sister Sybilla F. Doll of Hershey; seven grandchildren Melinda B. Runyon, Gerald N. Kreiser III, Theresa I. Moore, Brock A. Kreiser, Daniel A. Caldwell, Courtney B. Archer, and T. Cody Caldwell; and seven great-grandchildren.

Margaret's Life Celebration Service was held on Monday, with the Rev. Robert Graybill officiating.
Interment was in Indiantown Gap National Cemetery.

If desired, memorial contributions may be made to Hospice for All Seasons, 2741 Paxton St., Suite 200, Harrisburg, PA 17111.

Arrangements by Coble-Reber Funeral Home, Middletown.

To share your fondest memories of Betty, please visit www.lifecelebration.com.