Leonard Murray
Posted
Leonard W. Murray, 75, of Middletown, passed away on Monday, September 21, 2015, in the Middletown Home. He was born Monday, April 1, 1940, in Middletown to the late Leonard F. and Mary E. Yaros Murray.
Leonard retired from TMI where he worked in the warehouse. He was a member of the Rescue Club of Middletown. Most importantly he was a loving brother, father, grandfather, and uncle.
He is survived by a son Brandon W. Murray; two sisters Yvonne M. Smith and husband Paul, and Rita A. Chandler; four nieces and nephews Paul Smith Jr. and wife Nancy, Steven Smith Sr. and companion Andrea, Bill Smith and wife Lisa, and Susan Menear and companion Gary; six great-nieces and nephews Shelby Smith, Steven Smith Jr., Christopher Smith and companion Amanda, Spencer Smith and wife Berlin, and Andrew and Sean Menear; and a great-great-nephew Chad Menear.
Funeral Services will be held on Friday, September 25 at 11 a.m. at Fager-Finkenbinder Funeral Home & Crematory, Inc., 208 N. Union St., Middletown.
Burial will follow in the Middletown Cemetery.
Family and friends are invited for viewing from 10 a.m. until time of the service.
Condolences and memories may be shared at www.fager-finkenbinder.com.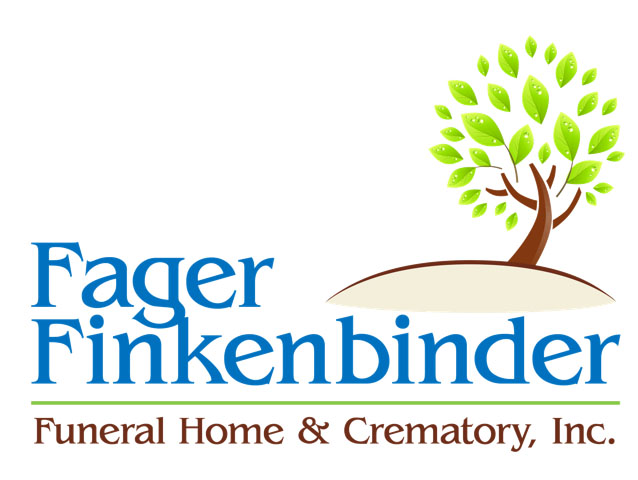 {jcomments on}