Leon Daily, community leader, dies
Posted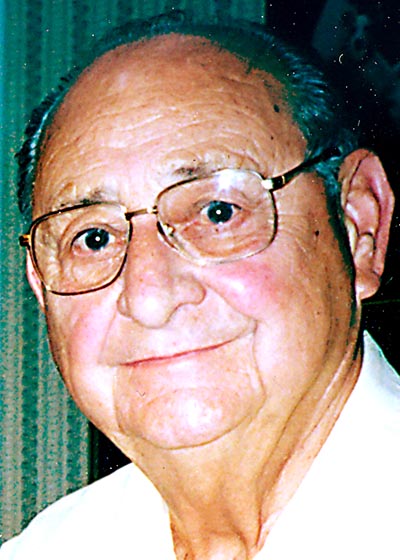 He was a board member at the local American Red Cross, a charter member of the local historical society, a trustee for the local cemetery association, a man who was involved in many worthy causes and service organizations in Middletown.
Leon Daily was eager to serve Middletown when asked, whether it was by his church, fellow alumni of his high school or the local United Way. "He wanted to make a difference,'' said his son, Keith Daily.
Leon Daily died on Monday, Oct. 20 at the Middletown Home. He was 91.