Kendra Potts
Posted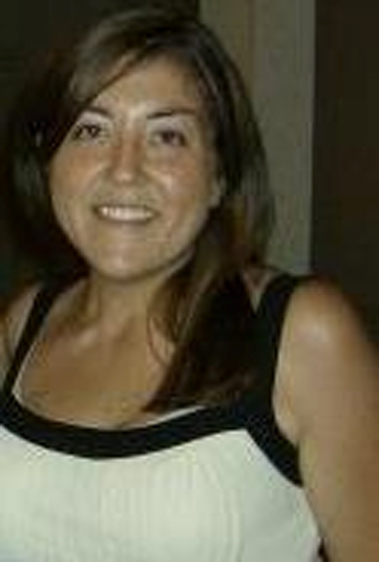 She was born on August 16, 1982 in Pueblo, Colo. and was the daughter of Jackie Beck Ames and the late Terry Ames.
She was an accountant, and a member of the Church of Christ, Colonial Park.
Since 2009, Kendra fought cancer with courage, grace and humor that impacted everyone. Her legacy is the positivity she spread each day. She enjoyed beach vacations with her family and friends. Gifted with a pen, she was apt to write poetry sharing that gift with those around her, and she loved making an impact in the world. She was proud of her Team Kendra fundraising for the FreetoBreathe: A Lung Cancer foundation.
In addition to her mother, she is survived by her brother Joshua Ames of Duncannon; maternal grandmother Elinor Beck of Harrisburg; and numerous aunts, uncles and cousins.
Memorial Services will be held at 11 a.m. on Saturday, September 22, at the Frank E. Matinchek and Daughter Funeral Home and Cremation Services, Inc., 260 E. Main St., Middletown, with the Rev. Anne Myers, Hospice Chaplain officiating.
Visitation will be from 10 a.m. until time of service on Saturday at the funeral home.
Inurnment will be at the convenience of the family.
In lieu of flowers memorial contributions may be sent to PA Lung Cancer Partnership, 1528 Walnut St., Ste. 910, Philadelphia, PA 19102. In the memo area of the check put FTB – Team Kendra.
Condolences may be shared at www.matinchekanddaughterfuneralhome.com.