Karen Senseman
Posted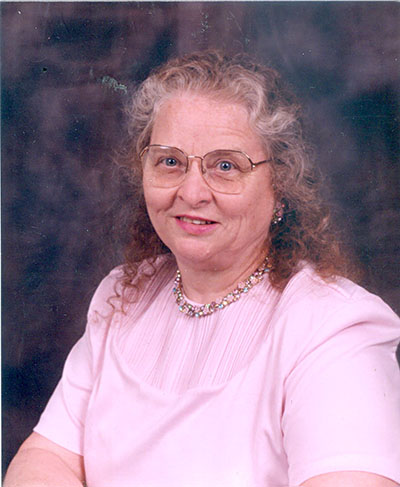 Karen "Grandma on the Go" Fay Senseman, 72, of Highspire, passed away surrounded by her children on October 8, following a battle with pancreatic cancer.
She was born in Lancaster on November 19, 1941 to Karl and Pearl Osborne Senseman.
Karen graduated from Middletown Area High School in 1959; she served in the Army from 1959 to 1961; she was retired from Dauphin County Housing Authority; she was a member of the Unitarian Church of Harrisburg, and Seven Mountains Bluegrass Association. She was also a lifetime member of the Harley Owners Group; and she enjoyed riding in her Mustang convertible, listening to bluegrass, and doing genealogy research.
She was preceded in death by her parents.
Karen, a loving mother, is survived by her three children Shari Lord of Milford, Del., Barrie Raver of York, and Kermit Bonner of Bressler; three brothers Wesley Senseman of Cleveland, Ohio, Karl Senseman Jr. of Harrisburg, and Barry Senseman of Elizabethtown; seven grandchildren; and five great-grandchildren.
Karen's Life Celebration Service was held on Monday at Coble-Reber Funeral Home, Middletown.
Karen was interred at Mount Ober Cemetery in Elizabethtown.
In lieu of flowers, Karen requests a donation be made to your favorite charity.