John Williamson
Posted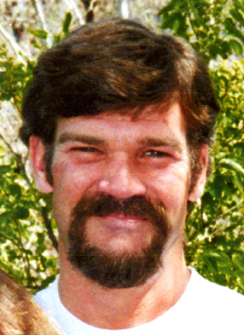 He graduated from Steelton-Highspire High School and then worked for Bethlehem Steel. He joined the Air Force, and during the Vietnam War served in Thailand where he honed a love for Asian foods and culture.
Later John enlisted in the Navy and served on the aircraft carrier USS America in the Persian Gulf during the 1980s conflicts and the 1986 Libyan bombing attacks. On the missile cruiser USS Princeton he was an ordnance-monitoring specialist when two mines crippled the ship during Operation Desert Storm.
Upon honorable discharge, John settled into the West Coast lifestyle where he worked on southern California construction projects.
He was preceded in death by his father Roger Williamson, former Highspire mayor.
John is survived by his mother Esther Williamson of Camp Hill; and his sister Linda Groth of Denver, Colo.
Graveside services will be held on Thursday, May 2 in Highspire Cemetery.
Arrangements by Knight Funeral Home, Highspire.