John Gelata
Posted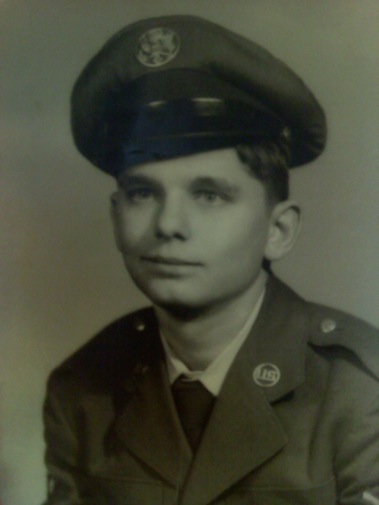 He was the son of the late Jacob and Charlotte DeHart Gelata and was born in Harrisburg on July 25, 1935.
He was a member of Seven Sorrows of the Blessed Virgin Mary Catholic Church, and American Legion Post 594, both of Middletown, and the DAV Chapter 48.
He is survived by his loving wife Marion I. Flaig Gelata; daughters Bernadett M. Gelata and companion Sam Pascucci of Bressler, Anne Petryce Dimeler of Middletown and companion Robert Hanula, and Amy N., wife of Donald Hess of Hummelstown; son Christian P. Gelata of Middletown; eight grandchildren; six great-grandchildren; and nephew John Anthony Gelata of Steelton.
Mass of Christian Burial was celebrated on Tuesday at his church, with the Rev. Ted R. Keating as celebrant.
Burial with military honors was in Indiantown Gap National Cemetery, Annville.
Arrangements by Frank E. Matinchek and Daughter Funeral Home and Cremation Services, Inc., Middletown.
Condolences may be sent online at www.matinchekanddaughterfuneralhome.com.