John Allsup Jr.
Posted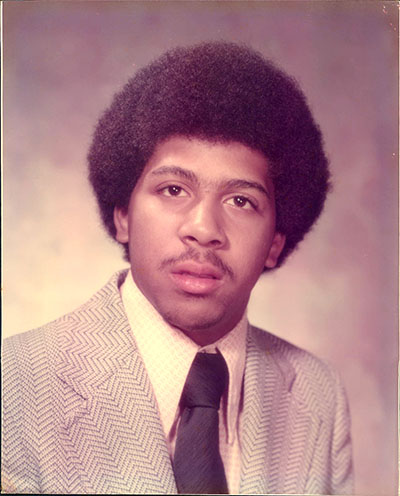 John Charles Allsup Jr. "Johnny," "Zeak DQ," 58, of Middletown, entered into eternal rest suddenly on Sunday, September 21.
He was born on August 29, 1956 in Harrisburg and was the son of John Charles Sr. and Mae Y. Carrillo Allsup.
John was a mechanic and worked for several employers including the Mechanicsburg Navy Depot and HIA Skycap; he was a 1974 graduate of Middletown Area High School; and was a member of Moose Lodge 410, VFW Post 1620, and the former Elks 359, all of Middletown, and Club Essies and 320 Club of Steelton.
Johnny enjoyed winemaking, playing darts, listening to Jazz music, DJ-ing, and grilling, but his greatest joy of all was the love he received and gave to his family and friends.
In addition to his parents, Johnny is survived by his soul mate Charlene Forney of Elizabethtown; daughters Heather (Victor), and Christine (Derek); sisters Kimberlee Scott (Cecil) of Philadelphia, Robin and Stephanie of Middletown, and Leslie Kelly (Larry) of Harrisburg; brothers Guy, Vincent (Tsani), and Matthew (Nicole), all of Harrisburg; grandchildren Dallas, Dakota, and Drayton of Middletown; and numerous aunts, uncles, cousins, nieces and nephews.
A Memorial tribute to Johnny's life will be held at 2 p.m. on Saturday, September 27, at the Matinchek & Daughter Funeral Home and Cremation Services, Inc., Middletown, with Mr. Charles Rowell officiating.
Visitation will be from noon until time of services at the funeral home.
Inurnment will be at the convenience of the family.
Condolences may be sent online at www.matinchekanddaughterfuneralhome.com.