Janet Bomgardner
Posted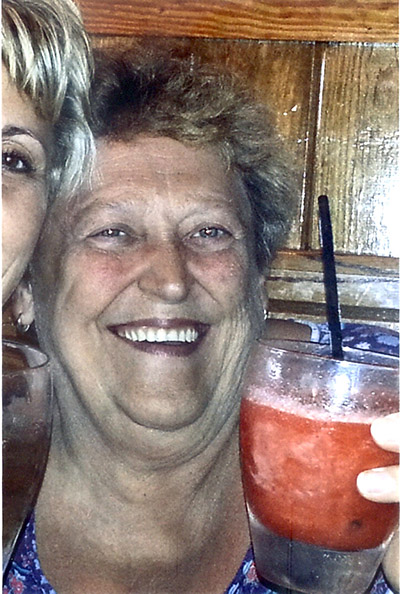 Janet Lee Bomgardner, 65, of Mount Joy, passed away on Friday, August 22.
She was the loving wife of 47 years to Dennis Bomgardner. A devoted mother to Missy Bomgardner Stone, married to Stacy Stone, and Buffy Bomgardner Shirk, married to Jamey Shirk, and adoring grandmother to Kaycee, Tanner, and Bryce.
Born in Harrisburg, she was the daughter of the late Henry Way and Mildred Way Petcaugh.
Janet was preceded in death by her two brothers James and Chirp Way, and stepfather Andrew Petcaugh.
She is survived by three sisters Sis Brandt, Dot Noll, and Mim Geltmacher, married to Barry Geltmacher; and a brother Henry "Hen" Way, married to Claudia Way.
Janet retired from H.B. Reese. She enjoyed camping, NASCAR racing, and shopping. She was known to put others' needs before her own. She will be greatly missed.
Relatives and friends are respectfully invited to attend a Memorial Service celebrating Janet's life at 7 p.m. on Thursday, August 28, at Boyer Funeral Home, Ltd., 144 E. High St., Elizabethtown.
The family will be receiving friends from 6 p.m. until time of the service at the funeral home.
Interment will be private and at the convenience of her family.
In lieu of flowers, please consider making a donation to the Epilepsy Foundation of Western/Central PA, 1501 Reedsdale Street, Suite 3002, Pittsburgh, PA 15233, www.efwp.org.