Interpretation vs. facts: council must differentiate
Posted 11/5/13
There are no facts, only interpretations." Philosopher Friedrich Nietzsche provided that wry observation. It's important advice to remember as Middletown Borough Council adopts an Early Intervention Program plan created by financial consultant …
Interpretation vs. facts: council must differentiate
Posted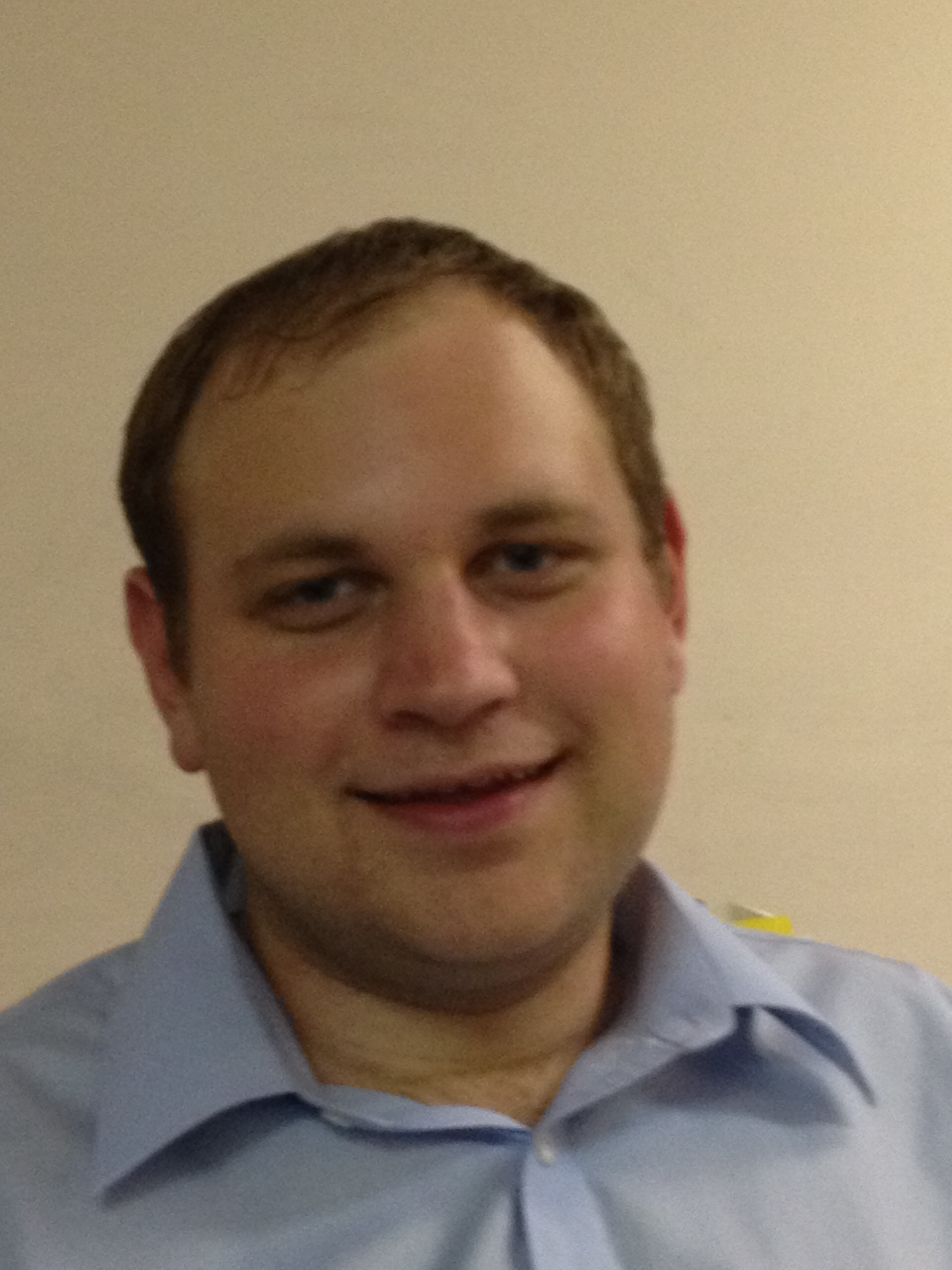 The plan was adopted on Friday, Nov. 1 over Mayor Robert Reid's veto, more than 16 months after Morgan first predicted and warned Middletown of financial problems on its horizon.

Some borough officials are fond of saying that the facts of Middletown's financial situation are indisputable, and there can be little doubt that Morgan's data is correct and his interpretations are plausible. It would be almost unthinkable for a consultant of Morgan's caliber to risk his professional reputation by doing otherwise, and as borough officials have pointed out, other professionals have reviewed the report and echoed the consultant's exposition.

Still, the interpretations contained in Morgan's report represent more of a gray area, particularly those instructing council to avoid using excess electric profits to fund general government operations. Two examples illustrate the point.

First, Morgan advocates funding capital improvement projects through incurring debt, not by using money generated by profits on electric rates as council has done in the past.

Otherwise, he claims, "the wrong individuals end up paying for the costs of the capital improvements."

Some contend that is a reasonable opinion, but many have countered that the town's previous operations were perfectly appropriate: the people who pay for electricity also use the roads and sewers supported by capital projects.

More broadly, Morgan alleged veiled improprieties when he wrote that the borough's longtime practice of using the sale of electricity to generate revenue for general government operations "amounted to a back-door property tax increase without the prior administrations having to be accountable to the residents for a real estate tax increase."

But the current majority of the elected officials repeatedly stated they are being held accountable for high electric rates. In fact, as Morgan pointed out, many current councilors defeated incumbents in 2009 and 2011 largely because they pledged to reduce electric rates.

It is also important to remember that Morgan's recommendations are only financial recommendations. It is appropriate for governments to weigh other factors when making important decisions, including a desire to provide a level of services that adequately meet citizens' needs to their satisfaction.

Again, this is not to say Morgan's recommendations aren't good ones. Some borough residents believe electric rates in Middletown have long been oppressively high and unaffordable, and the current council answered that slice of the citizenry to make reducing electric rates a top priority. Other residents, however, have also repeatedly told council they are willing to pay higher electric rates to avoid cuts in services. Perhaps a middle ground – moderately high electric rates and moderate cuts in employees and services – would be best.

Each point of view is understandable - and each is an interpretation, not a statement of facts.

In order to be responsible and respectful public servants, Middletown's leaders must consider all viewpoints when reaching critical decisions for our town's future.

Daniel Walmer is a reporter for the Press And Journal and can be reached at 717-944-4628, or danielwalmer@pressandjournal.com