Herman F. Still Jr.
Posted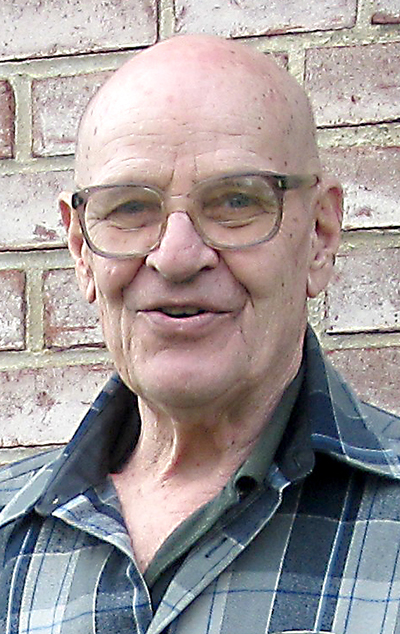 Herman F. "Sonny" Still Jr., 80, passed away Friday, October 31, at his home. He was married for 60 years to Rochelle Goodling Still.
Born on August 20, 1934, he was the son of the late Herman and Pauline Wall Still of Middletown.
He retired as an automobile mechanic and an entrepreneur; he served in the Air Force Reserves; and was a member of the Hershey Region and National AACA, the Susquehanna Valley Model A Ford Club, and the Middletown Area Historical Society.
He was preceded in death by his sister Patricia Still Childers.
He is survived by his daughter Sherry Youtz, wife of William Youtz of Middletown; son Steven Still, husband of Sally Broadwater Still of Manheim; daughter Sandra Celli, wife of John Celli of Landisville; and his brothers Jack and Jim Still, both of Middletown.
Herman loved spending time with his six grandchildren, 11 great-grandchildren, and seven stepgreat-grandchildren.
Memorial Services will be held at 11 a.m. on Wednesday, November 5, at New Beginnings Church, 630 S. Union St., Middletown.
The family will receive friends from 10 a.m. until time of service at the church.
Interment will be held at the privacy of the family.
In lieu of flowers, memorial contributions may be made to Children's Miracle Network, Office of University Development, Penn State Hershey Medical Center, A190, P.O. Box 855, Hershey, PA 17033-0855, or to New Beginnings Church, 630 S. Union Street, Middletown, PA 17057.
Arrangements by Coble-Reber Funeral Home, Middletown.