Grace Bortner
Posted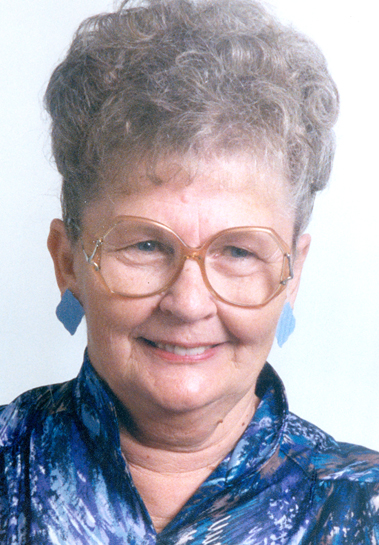 She was the wife of the late Mervin D. Bortner, who died in 1984.

Born in Middletown, she was the daughter of the late Aaron and Ada Shuey Keim.

She was a homemaker; she enjoyed jigsaw puzzles; and was a member of the Friendship Fire Company Ladies Auxiliary, Elizabethtown.

She was preceded in death by 11 siblings.

Surviving are four children Mervin D. Bortner Jr. (Jane) of Manheim, James F. Bortner (Nancy) of Mount Joy, Ronald L. Bortner (Mary) of Lititz, and Donna J. Rambler (Dave) of Elizabethtown; eight grandchildren; 18 great-grandchildren; and six great-great- grandchildren.

Grace's Life Celebration was held on Saturday at Coble-Reber Funeral Home, Middletown, with Pastor Fred Garber officiating.

Interment was in Woodlawn Memorial Gardens.

In lieu of flowers, memorial contributions may be made to Hospice & Community Care, 685 Good Dr., P.O. Box 4125, Lancaster, PA 17604-4125, or at www.hospiceandcommunitycare.org.

To share your fondest memories of Grace, please visit www.lifecelebration.com.