Clifton Brown, Sr.
Posted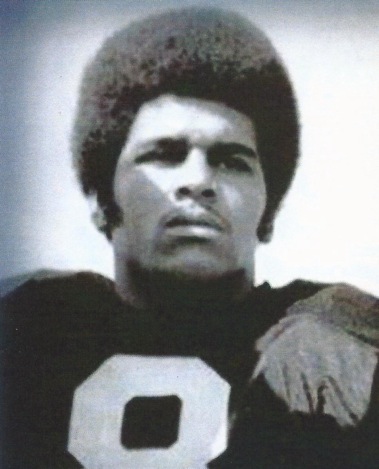 He was born in Harrisburg on June 14, 1952, son of the late Henry J. Sr. and Helen Kepp Brown.
He graduated from Middletown Area High School Class, of 1970 where he excelled in football, basketball, and track and field, and was selected to the Big 33 Classic. Cliff attended Notre Dame University, where he was the first starting African-American quarterback and was drafted by the Philadelphia Eagles.
He was employed at Hertz Rent-A Car and loved hunting, fishing and all sports. He was a kind and caring gentleman who was very devoted to his sons and grandchildren. Cliff attended Cornerstone Baptist Church with his family.
In addition to his parents, Cliff was preceded in death by his brother Henry in January 2012.
He is survived by his loving sons Clifton "Boobie," husband of Ashley Brown, and Leonard, husband of Sonya Brown, all of Harrisburg; a sister Earlene Bryant of Baltimore, Md.; nine loving grandchildren; devoted cousin Stella A. Tittle; and a host of family and friends.
A Tribute to his life was celebrated at his church, with Pastor Michael J. Golden officiating.
Burial was in East Middletown Cemetery, Middletown.
A memorial fund has been set up in his honor at Metro Bank through Ashley Brown at 4250 Derry St., Harrisburg, PA 17111; phone 717 920-8510, and all donations are welcome.
Arrangements by Frank E. Matinchek Funeral Home and Cremation Services, Inc., Middletown.
Condolences may be sent online at www.matinchekanddaughterfuneralhome.com.