Charles Bair III
Posted
Charles G. Bair III, 51, of Middletown, entered into eternal rest on Sunday, July 20, at home surrounded by his loving family.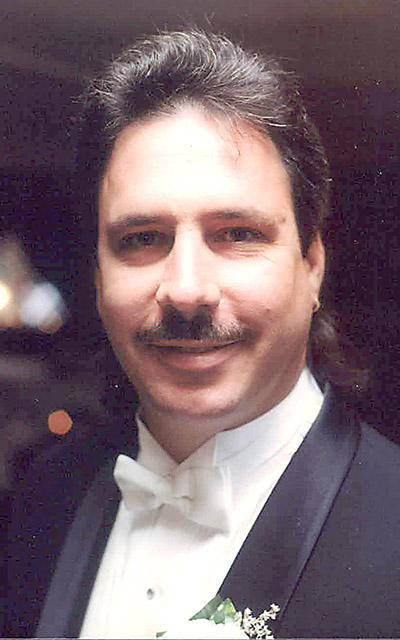 He was born on March 13, 1963 in Harrisburg and was the son of Charles G. Jr. and Esther M. Duncan Bair.
Charles was a member of Rosedale Church of the Nazarene; he was employed at various locations as an auto mechanic; was a veteran of the United States Army; was a member of American Legion Post 594; he was a very large sports fanatic; and he was a graduate of Lower Dauphin High School class of 1981.
He was preceded in death by his mother-in-law Helen A. Nickle, maternal grandparents Andrew and Arlene Meyers, and paternal grandparents Charles "Pete" Sr. and Mary W. Bair.
He is survived by his loving wife of 15 years, Kathy J. Nickle Bair of Middletown; children Kayla N. Bair, Brandon W. Bair, and Heather C. Bloss and husband Don, all of Middletown; brother Leonard K. Bair of Middletown; and several loving nieces and nephews.
Memorial services were held on Saturday at Rosedale Church of the Nazarene, Middletown, with Pastor Tony Zibolski officiating.
Burial will be at the convenience of the family.
The family has entrusted the care of the Matinchek and Daughter Funeral Home and Cremation services, Inc., to handle the arrangements.
Online condolences can be sent to www.matinchekanddaughterfuneralhome.com.