CATHERINE PURCELL
Posted
Catherine M. Purcell, 69, of Middletown, died on Wednesday, June 4, at home, surrounded by her loving family.
She was born on February 12, 1945 in Lebanon and was the daughter of the late Raymond and Harriet Schauer Roof.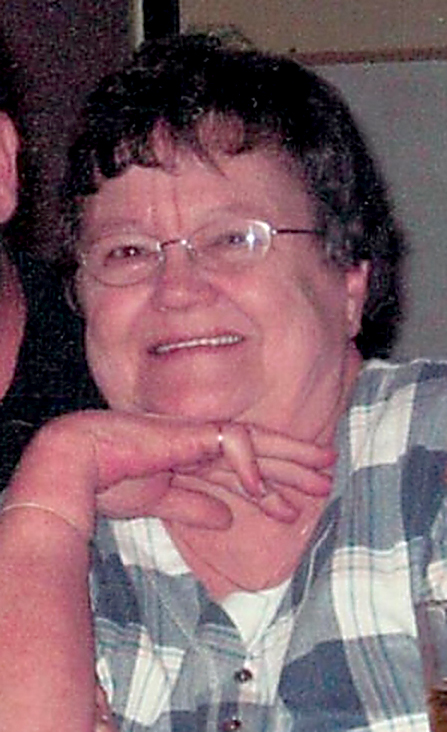 She retired as a manager of Veterans of Foreign Wars Post 1620, Middletown; was of the Catholic faith; she enjoyed spending time at the casino; and she was a graduate of Lebanon Catholic High School Class of 1963.
Most importantly she enjoyed spending every minute with her loving grandchildren.
In addition to her parents, Catherine was also preceded in death by her son James Emswiler, and sisters Mick Strawbridge and Pat Plummer.
She is survived by her loving husband W. Thomas Purcell of Middletown; daughter Crystal Sebelist of Freeland, Md.; stepson Donald L. Barkey and wife Pam of Middletown; sister Joan Wentzel and husband Wally of Lebanon; grandchildren Kayla Hossler, Autumn Barkey, Sierra Barkey, Hannah Sebelist, Madison Sebelist and McKenna Sebelist; great-grandchild Lillie Ann Barkey; and several nieces and nephews.
A Tribute to her life was held on Tuesday at the Matinchek and Daughter Funeral Home, Middletown, with Chaplain Dan Caldwell of Homeland Hospice officiating.
Burial was in St. Mary's Catholic Cemetery, Middletown.
The family is requesting that memorial contributions be made in her memory to Homeland Hospice, 2300 Vartan Way, Suite 115, Harrisburg, PA 17110.
Online condolences can be sent to www.matinchekanddaughterfuneralhome.com.