Bonnie Fuller
Posted
Bonnie L. Fuller, 71, of Middletown, entered into eternal rest on Tuesday, March 25, at the Carolyn Croxton Slane Hospice Residence, Linglestown.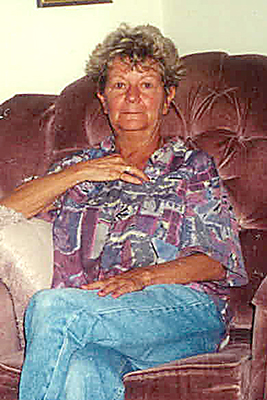 She was born on October 24, 1942 in Bedford.
She enjoyed spending time with family, friends and traveling to warm tropical locations to enjoy the beach.
In addition to her parents, she was preceded in death by her brother Dick Fuller.
She is survived by her two loving sons Michael S. Fuller of Highspire, and Fritz (Frederick Paul) Fuller III of Seattle, Wash.; and four grandchildren Alec, Julia, Brock, and Brody Fuller.
Friends gathered at the Matinchek & Daughter Funeral Home and Cremation Services, Middletown on Monday, March 31, for visitation and a time of remembrance.
Burial was at the convenience of the family.
Memorial contributions in Bonnie's name may be made to Hospice of Central PA, 1320 Linglestown Rd., Harrisburg, PA 17110. Condolences may be sent online at www.matinchekanddaughterfuneralhome.com.