Bobbi-Jo McCorkel
Posted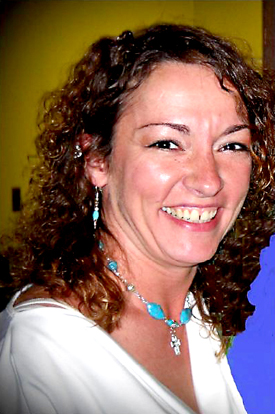 She was born on February 16, 1973 in Harrisburg.
She was employed at Shull's Tree Services Inc. 

She was preceded in death by her paternal grandparents Ernest Raymond and Rose Raymond, and her maternal grandfather Patrick H. Skiles.
She is survived by her parents John D. Raymond, Sr. and Patricia H. Skiles; daughter Joella Rose Celsky, wife of Joshua Celsky; son Quentin J. Nash; husband Jacob B. McCorkel III; maternal grandmother Eleanor E. Skiles; three brothers John D. Raymond Jr., Aaron J. Raymond, and David M. Raymond; two sisters Patricia H. Raymond and Catherine E. Palmer-Stoneroad; and many aunts, uncles, cousins, and friends. She was loved by all and will forever be missed.
 

A private family memorial service was held at the Living Water Community Church on Friday, August 2.
Memorial contributions may be made to Living Water Community Church, 206 Oakleigh Avenue, Harrisburg, PA 17111.