BENJAMIN KAPENSTEIN: WANT A BETTER MIDDLETOWN? LET'S WORK TOGETHER
Posted 6/17/14
The future of Middletown looks bright. As a newly-elected member of the Middletown Borough Council and as a resident of this town, I say to you confidently that I am very excited for our future.
…
BENJAMIN KAPENSTEIN: WANT A BETTER MIDDLETOWN? LET'S WORK TOGETHER
Posted
The future of Middletown looks bright. As a newly-elected member of the Middletown Borough Council and as a resident of this town, I say to you confidently that I am very excited for our future.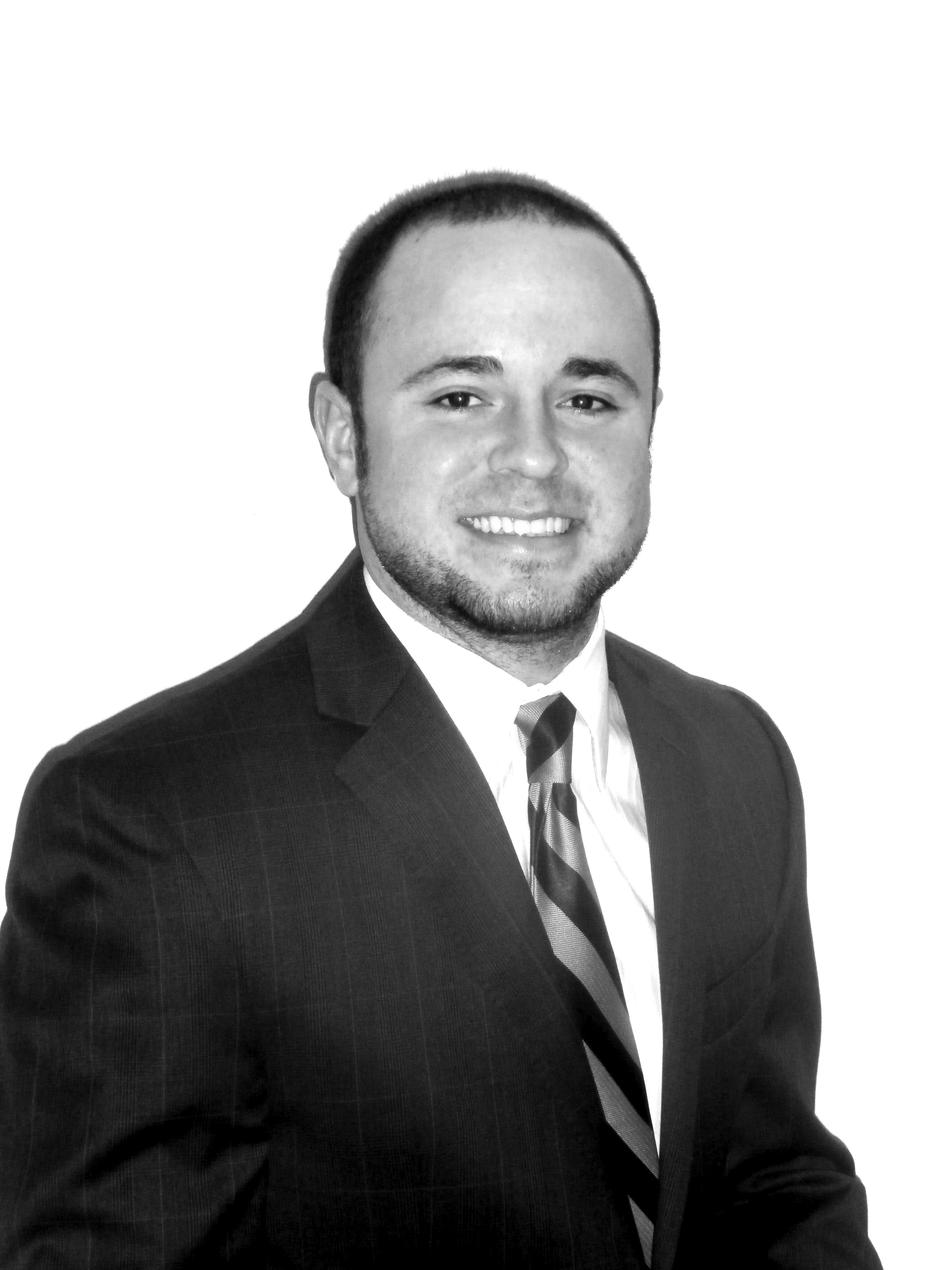 With the growth of Penn State Harrisburg (my alma mater), the construction of the new Amtrak train station, a countless number of historic places and Harrisburg International Airport all within close proximity, our town has unlimited potential for residents and visitors alike. The revitalization of Middletown is underway and I, for one, am very optimistic of the direction we're heading.
Are there problems? Simply put, yes. This is not something that is isolated in Middletown, however, as most municipalities across the country were hit hard by the housing crisis in 2008.
The worst financial market since the Great Depression affected a lot more than just housing, as the stock market crashed and suddenly people were without jobs and the means to provide for their families.
Pension funds were another area that was hit hard as positive returns were almost impossible to come by.
These problems are still affecting us today, and it's something that we have to learn how to deal with by finding creative new ways to structure government. It's not going to be something that can be fixed by one group of people – say, the local governing body – but something that everyone has to come together and have a stake in.
All of that being said, I think Middletown is on the path towards a bright and prosperous future.
I'm very encouraged by the public's involvement and by the entire Borough Council and the mayor thus far. A lot of hard work is being put in by everyone to get us back on track and make Middletown an appealing place for people to live and visit.
From my point of view (a financial one), I see unlimited value here for potential homeowners as well as for businesses and investors alike.
Beyond all of the positive things I have already stated, the plans are in place to have a new high school built within a few years. Any family that is looking to find a place to settle down usually researches the educational opportunities the area has to offer for their children first. A lot has been said about the Middletown school system in the past, but I am a graduate and very proud of the education I received. It's all what you make it, in my opinion.
My son will attend Middletown beginning next year and I am excited for his future. Some will disagree, but it's my opinion that Middletown has gotten a bad rap on education in the past. Some of my teachers were huge influences on my life, and I can honestly say I wouldn't be where I'm at today without them. I know there have been problems and disagreements, but I feel at this moment we have the right people in place to provide the best opportunity for our children to learn and thrive.
I do realize that I am a bit biased due to being on council and being a resident, but if I were from a neighboring area and looking to purchase a home, Middletown would be very high on my list.
In the past, there has been much back-and-forth about the direction the town is going between various groups of people who all have one thing in common: We all care deeply about our community and want see it succeed and improve going forward. No matter which side of the issues you have been on in the past, I think we could all say that we agree with the previous statement.
Productivity is a direct result of a team working together towards a common goal, and while we will respectfully debate certain issues the overall end result is to make better lives for ourselves and our families.
Helen Keller once said, "Alone we can do so little; together we can do so much." Let us keep this in mind the next time a controversial topic arises and remember that while we are bound to disagree on certain things, we are all hoping for the same end result.
Instead of having two sides, let's have one group, with many different productive opinions that will help shape the decisions that need to be made.
The elections are over and it's time for everybody to put all of the politics aside and collaborate on ways to further the revitalization of Middletown. Negative energy casts a shadow of negative sentiment on our town that helps no one. Let's keep things positive and moving in the right direction so we can all live happier and healthier lives.
One of my goals during my tenure will be to explore new ways to solve old problems. The problems we face are different than in the past and we must adapt if we want to thrive. The legacy issues that exist in the borough must be solved for us to guarantee a bright future.
If we don't come up with answers now, the problems will only compound to the point that they become too large to handle. This is what has happened in places such as Detroit and Stockton, Calif. Although we are not comparable in size to cities such as these, the same financial catastrophes can happen in towns of our size.
Nobody wants this to happen, and I personally look forward to working with council, the mayor and each and every constituent who wants to be involved to make sure that it doesn't.
Twenty years down the line we will be looked at as a benchmark for turnarounds in municipalities. Cheers to Middletown!
Benjamin H. Kapenstein is a member of Middletown Borough Council representing the Second Ward.