ARLAN JOHNSON
Posted
Arlan R. "Dudie" Johnson, 95, son of the late Sadie Davenport and Arlan R. Johnson Sr., departed this life on Friday, June 13 at York Terrace Nursing Home, Pottsville.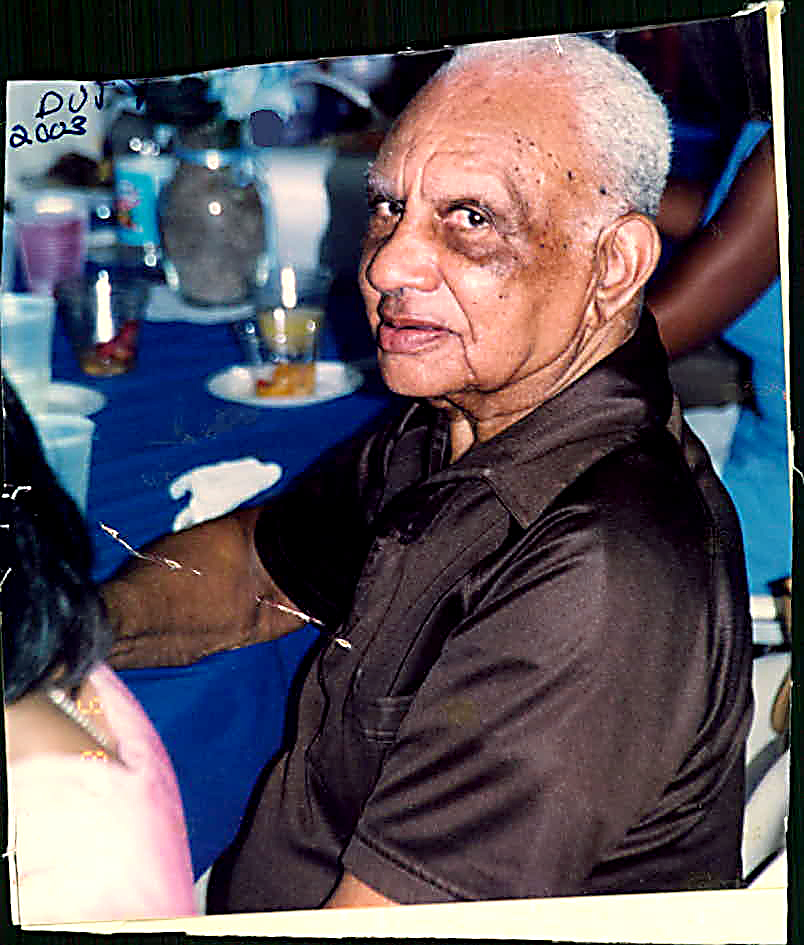 Arlan was born November 3, 1918 in Middletown, and at an early age moved to Pottsville.
He was a graduate of Pottsville Area High School class of 1936; was also a cook at Boscov's for 20 years and the Nancy Lee Restaurant in the '60s and '70s; and he was an avid bingo player and also enjoyed going to the casinos.
In addition to his parents he was preceded in death by a brother George, and sister Fannie Allen.
"Dudie" will be sadly missed by his special, loving, caring cousin Rosalind Rux. "Uncle Dudie," as he was affectionately known, leaves to morn his enormous number of cousins and a host of loving friends.
A Memorial service will be held at 1 p.m. on Sunday, June 22 at Grabowski Funeral Home, 75 Memorial Drive, Schuylkill Haven.
Visitation will be from noon until time of the service on Sunday at the funeral home.
Interment will be at 10 a.m. on Monday, June 23 at Schuylkill Memorial Park.