SPORTS PREVIEW: Seasoned Falcons poised for great year
Posted 3/25/14
With six of last season's seven starting players returning this year, the Lower Dauphin boys' tennis team is hoping for great success.Two pairs of brothers will lead the Falcons this year, a year that promises to be better than last season's …
SPORTS PREVIEW: Seasoned Falcons poised for great year
Posted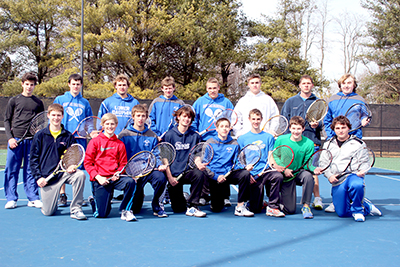 With six of last season's seven starting players returning this year, the Lower Dauphin boys' tennis team is hoping for great success.

Two pairs of brothers will lead the Falcons this year, a year that promises to be better than last season's 10-6 campaign.
For the full story, more SPORTS PREVIEW, and season schedules CLICK HERE to subscribe to the Press And Journal.
Comments