Ann Pfaunmiller
Posted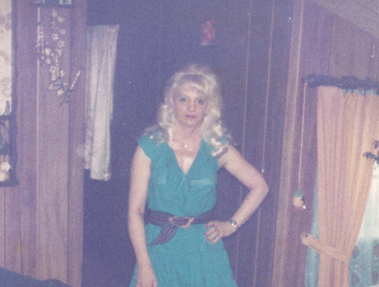 She was the daughter of the late Frank M. Koch and Pauline E. Peifer and was born in Harrisburg on
June 6, 1931.
She was a homemaker and had worked at the Gladstone Candy Factory, Hummelstown; she made clothes for Kermit the Frog characters and skating outfits for her niece Pauline; and she was a movie extra in "Playing for Time," rode motorcycles, was a hunter, played the guitar and crocheted.
She is survived by her husband Charles Pfaunmiller; son Roy E. and wife Crystal E. Keck of Middletown; sisters Pauline E. Albert of Steelton, and Ida C. Murlatt of Harrisburg; stepson Kevin and wife Dawn Pfaunmiller; grandson Noah Pfaunmiller; niece Pauline E. Saunders; and her beloved cat Lucy.
Graveside services were held on Tuesday in Blue Ridge Memorial Gardens, Harrisburg.
Arrangements by Frank E. Matinchek and Daughter Funeral Home and Cremation Services, Inc., Middletown.
Condolences may be sent to www.matinchekanddaughterfuneralhome.com.