Obituaries
1222 results total, viewing 71 - 80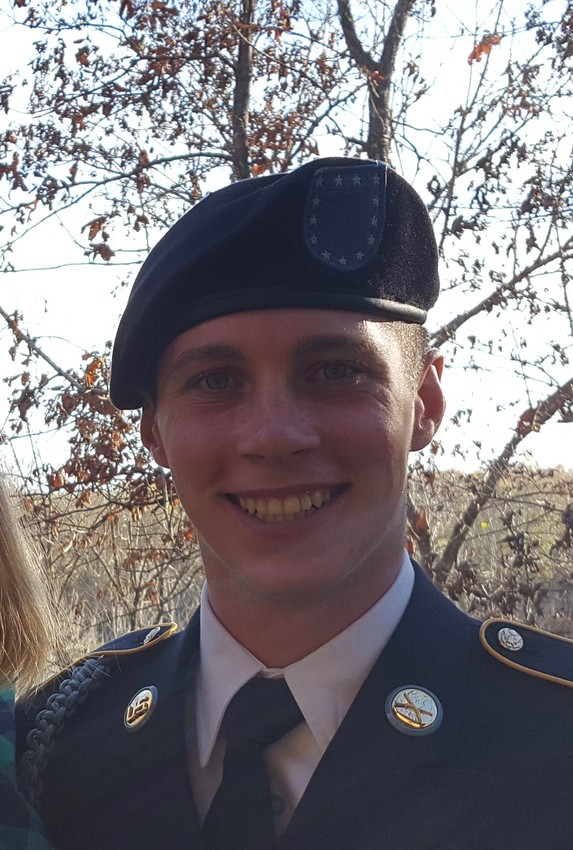 Mason James Guckavan, 21, of Middletown, entered into eternal rest on Friday, October 26, 2018 in Fort Wainwright, Alaska. He was born on September 28, 1997 in Upland, Pa. and was the son of …
more
LaRea K. Minnich, 90, of Middletown, entered into eternal rest on Wednesday, November 18, 2015, at Frey Village Nursing Center, Middletown. LaRea was born on September 11, 1925, in Summerville, Pa. and was the loving daughter of the …
more
Betty G. Phillips, 89, of Elizabethtown, entered into eternal rest on Thursday April 30, at Hershey Medical Center, Hershey. She was born on February 10, 1926 in Middletown and was the daughter of the late William and …
more
Dorothy M. Winters, 74, of Middletown, died at home on Saturday, February 1, surrounded by her loving family. She was the daughter of the late Horace B. Tatem Sr. and Martha Manfred Tatem of Middletown. …
more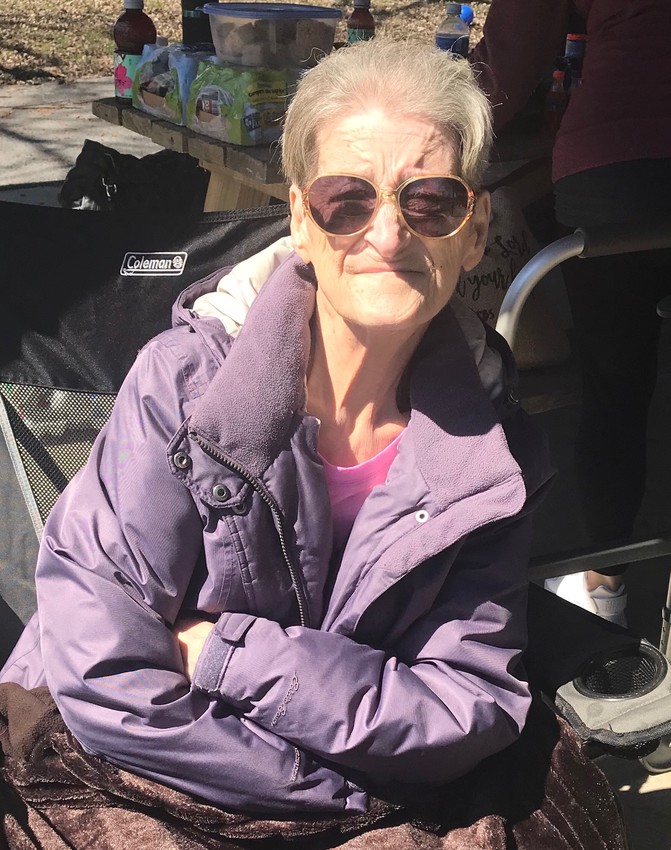 Eleanor L. Watson-Duncan, 73, of Middletown, Pennsylvania, entered into eternal rest on Thursday, May 10, 2018 at home surrounded by her loving family. She was born on October 19, 1944 in Middletown, …
more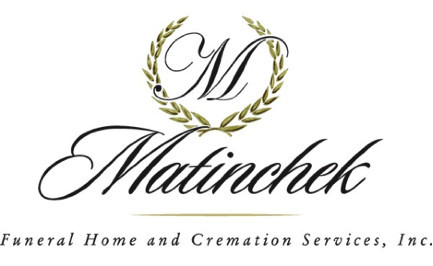 Bonnie Mae (Polomski) Messick, 77, passed away on Saturday, July 28, 2018 at her home with her loved ones by her side after a battle with cancer. She was born on April 27, 1941 in Waynesboro Va., …
more
Gregg E. Kautz, 57, of Middletown, passed away Sunday, December 9, 2018. Born December 3, 1961 in Johnstown, Pa. he was a son of Lois P. (Greene) Kautz of Middletown and the late Edward L. …
more
Ruth E. Stoner entered into eternal rest on Tuesday, December 30, at Messiah Village, Mechanicsburg. For further details, visit our website at www.matinchekanddaughterfuneralhome.com.
more
Dorothy Hand Aderholt, 84, passed away on Thursday, January 23. She was born on May 22, 1929 at home in Williamstown, Pa. She moved to San Antonio, Texas from Middletown in 1966 when she …
more
Norman Henry Miller, 72, of Richlands, N.C., died Wednesday, August 7, at his home.
more