Columnists
340 results total, viewing 221 - 230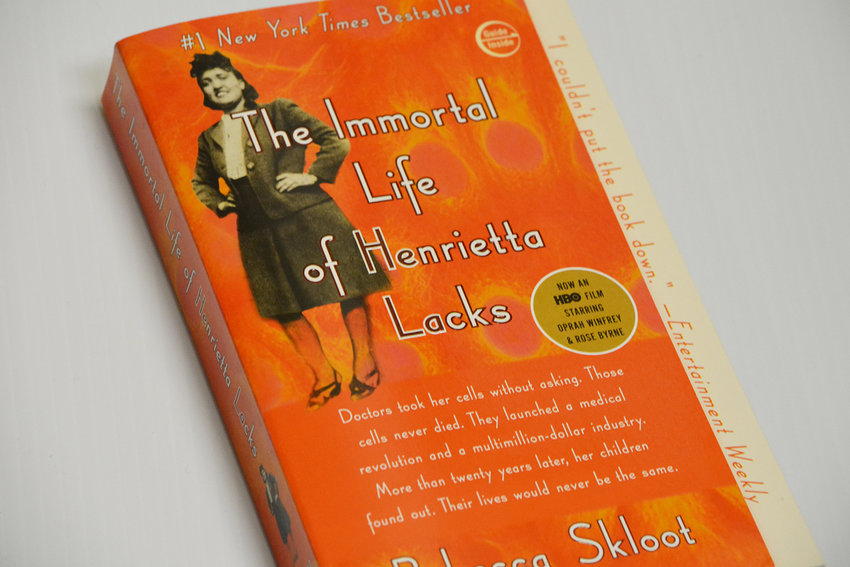 Do you enjoy sharing a book with someone else? I love reading. Often my favorites are mysteries and historical fiction based on real events in the past. I find it great fun to share those literary …
more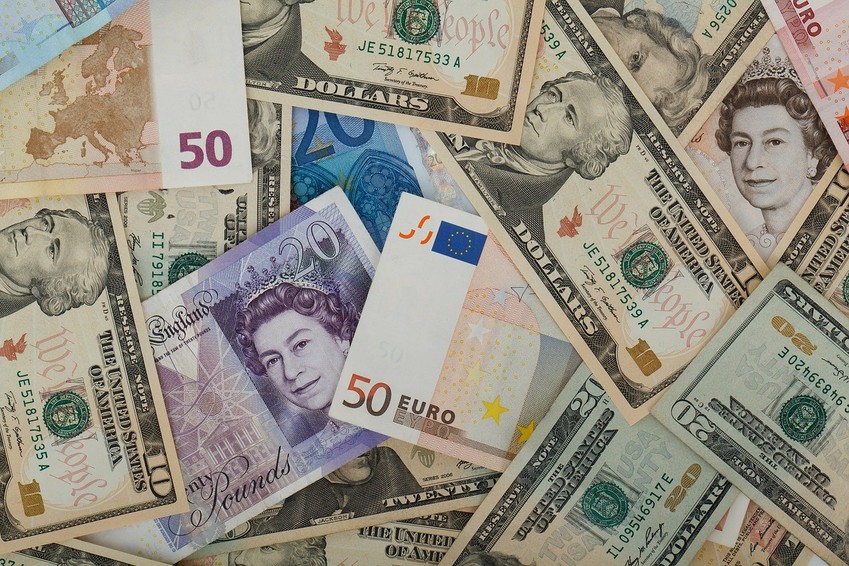 Trade policy is front and center in world politics but that won't stop a trade war. The World Economic Forum met recently in Davos, Switzerland. The United States has just invoked the WTO …
more
All eyes were on election day, but the true make-or-break moment of President Barack Obama's political career – regardless of his successful re-election campaign – hasn't come yet.
more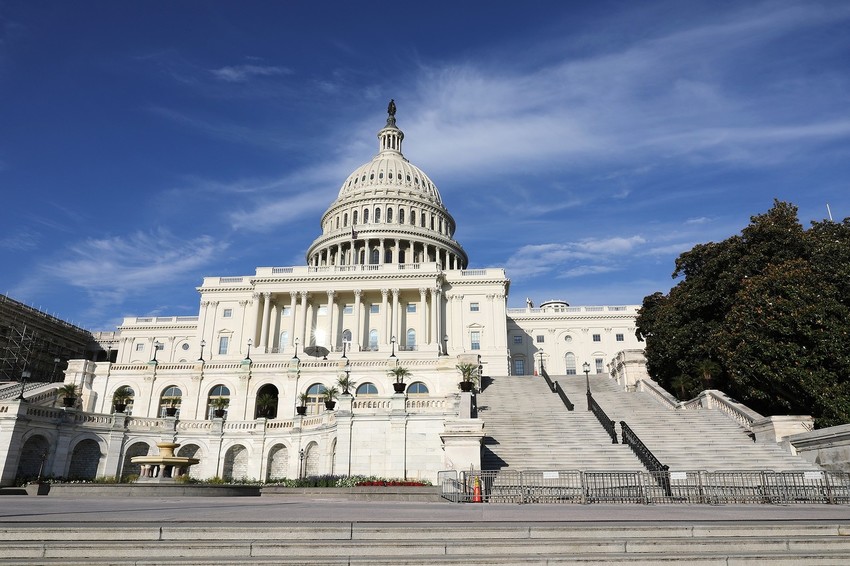 Since my first experience with map drawing back in 2001, it was apparent that partisanship plays too large a role in our redistricting effort. The recent decision by the Pennsylvania Supreme Court …
more
I was happy to see a cross-section of Middletown business people gathered together last Monday night, April 1. It is my understanding we met in response to a request from Middletown Borough Council for comment on plans for the redevelopment of …
more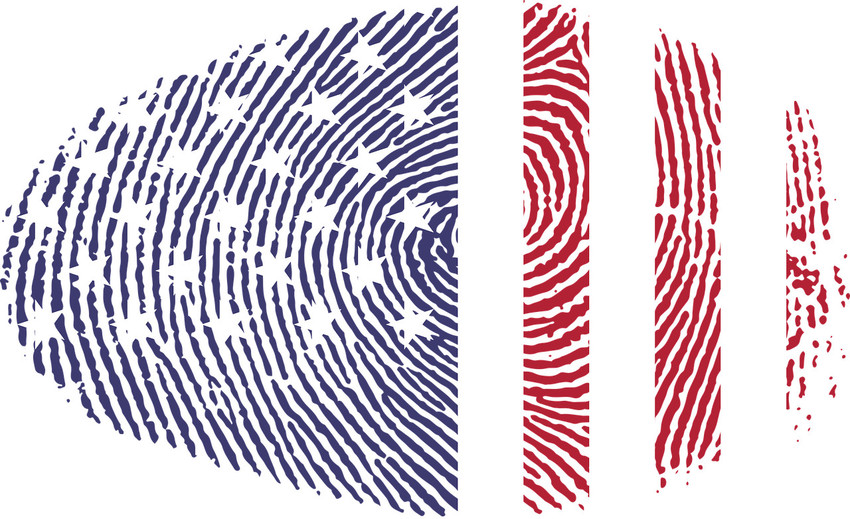 Chain migration is a problem. We have immigration laws in this country for two basic reasons: to preserve American jobs and protect national security. Chain migration undermines both of these …
more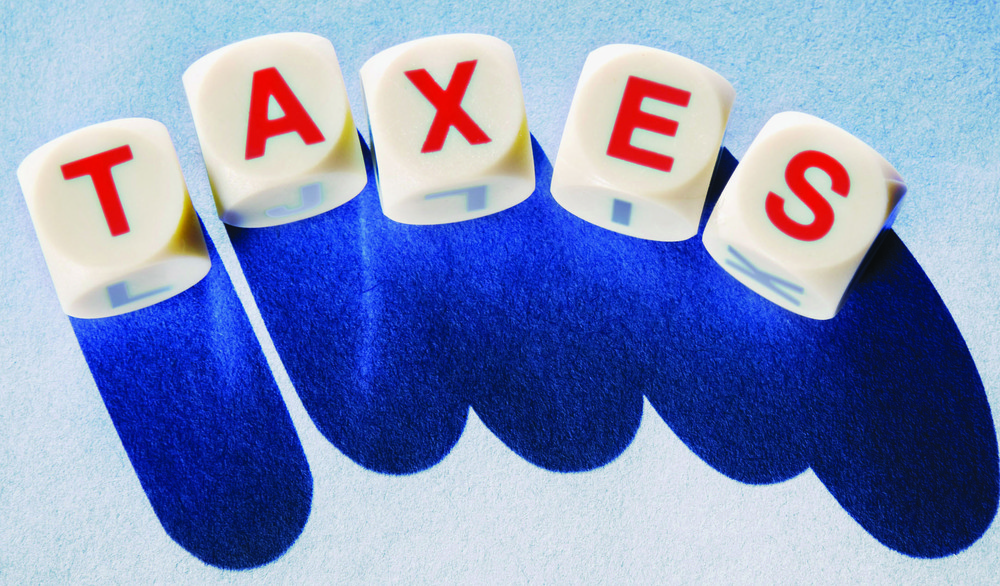 Working families are, as usual, getting the short end of the stick from the new Trump-GOP tax law. Huge tax cuts that mostly go to the wealthy and corporations are exploding the national debt and …
more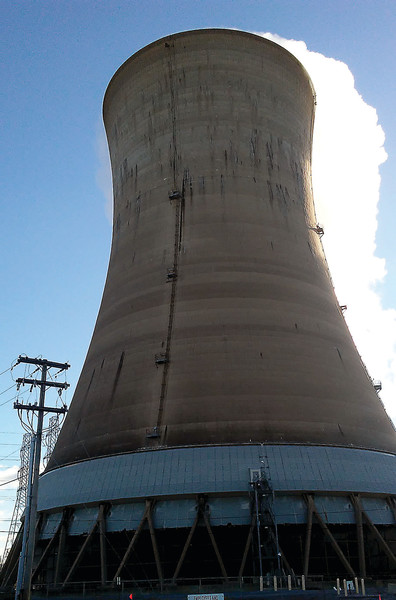 In mid-April, New Jersey lawmakers passed a bill that could raise residents' electric bills by $300 million each year. Legislators want to use the funds to bail out two nuclear power plants …
more
Anne EinhornNot long ago, it was suggested I write about what it has been like to be on Middletown Borough Council. Has it met my expectations? Has it been more difficult, or less difficult, than I anticipated? Interesting? …
more
With the carnage of the election over, we can now focus on what's really important. It's that time of year when your favorite charity comes knocking on your door.
more